About Black & Gold
If you love your music played with infectious energy then you can't go past Black & Gold to entertain.
Four talented musicians give 110% effort to playing the songs to you love to hear, and the songs you love to dance to.
With the fabulous vocals of Elly Rydge plus another three sassy musicians in support, Black & Gold is a true 'dance and be happy' band for all occasions.
Black & Gold is also available as a duo and trio.
Watch Black & Gold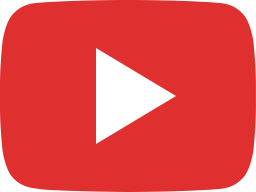 Uptown Funk LIVE (Bruno Mars Cover)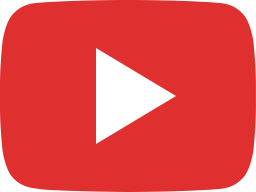 Sunday Morning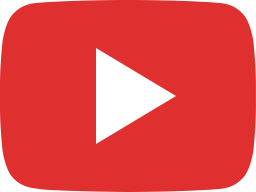 Pumped up kicks // Foster and the People // LIVE

Listen to Black & Gold