About The Vague As Brothers
Feel the love as Vague As Brothers perform music from a wide variety of artists that appeal to all ages and tastes – Neil Diamond, Sinatra, Elvis, Tom Jones, pop classics, swing, disco, lounge or great rock 'n' roll.
Vague As Brothers have entertained throughout New Zealand and many international destinations to take their unique blend of fun cabaret to a wide audience. Polished and professional performances at corporate functions, private parties, weddings and public events have earned Vague As Brothers a huge list of satisfied clients.
Create an exciting and memorable celebration by booking the Vague As Brothers.
Watch The Vague As Brothers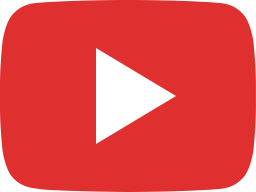 VAGUE-AS BROTHERS : Na na, hey hey, kiss him goodbye!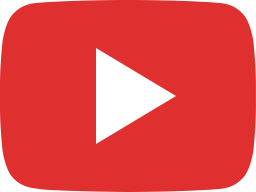 Vagues-as Brothers

Listen to The Vague As Brothers
The Vague As Brothers setlist
april sun in cuba
brown eyed girl
build me up buttercup
can't take my eyes off of you
copa cabana
electric avenue
everybody needs somebody
funkytown
gambler
get lucky
hey baby
hooked on a feeling
hot hot hot
i will survive
i'm a believer
it's not unusual
joy to the world
kiss you all over
kiss
knock on wood
love boat
love is in the air
mustang sally
neil diamond selection
new york new york
proud mary
quando quando
rain
rock n' roll selection
send me an angel
sex bomb
stand by me
stuck in the middle with you
superfreak
venus
wagon wheel
wonderful tonite
ymca
you spin me round