About The Wax Birds
The Wax Birds are Pete and Joanna Green. Here is their journey so far…
During their teens, in their homeland of Yorkshire, UK , Pete and Jo Green started their
musical journeys in their homeland of Yorkshire on what were to become two closely knit paths.
Pete began playing bass aged 13 with friends in school. He went on to complete a Diploma
in Music Technology and played in a couple of bands, varying between pop punk, alternative
and rock. Writing and singing most of the material for his first band, he has played many
shows from Scotland down to the UK South Coast, and everywhere in between! They enjoyed
playing festivals, hearing their music get indie air play across London, Yorkshire and the
Midlands. They had the privilege of playing on stages in venues where some of their influences
have played including The Garage in Islington and The Underworld in Camden, London, as
well as The Academy and The Junction in Nottingham. After a few years of this minor
success, the band parted ways on good terms, much to their fanbase's sadness.
Jo started singing in a church band at 141 and at 16, after discovering her natural vocal
talents, decided to hone this gift by attended music college. She sang most weeks and at a
number of events before fronting an emo band which was short lived due to musical
differences.
Pete and Jo met through friends around this time and after a couple of years finally hit it off
in the middle of a police raid at a dive bar (blue lights, sniffer dogs and everything!). Knowing that their interest in music plays in their connection, they have always had the intention of writing and performing together, performing at a few open mics and private functions. This, however, went on the back burner when their two girls came along and they decided to set up their own cafe/delivery business that saw a bit more success than they could handle!
Up until their move to NZ in 2016, Pete and Jo have casually grazed on learning covers and
writing material acoustically and now feel it is the time to fully immerse themselves in their
gifts again. This brings us to now! The Wax Birds regularly perform a good range of covers
spanning the last 80 years as well as recording their own material to share with you!
Listen to The Wax Birds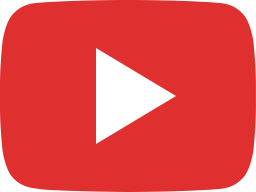 Never Gonna Give You Up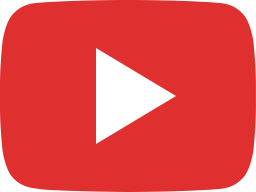 Only The Good Die Young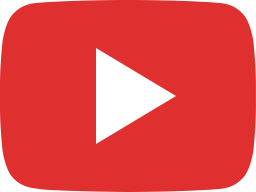 I Want To Break Free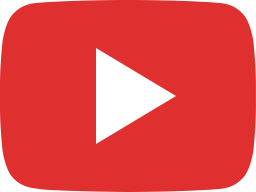 Stuck In The Middle With You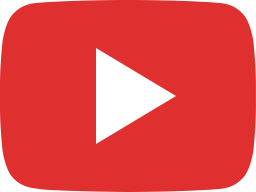 If I Ain't Got You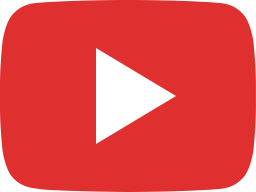 Fly Me To The Moon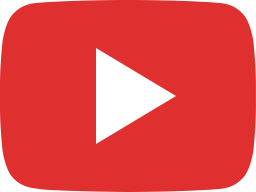 I Wanna Dance With Somebody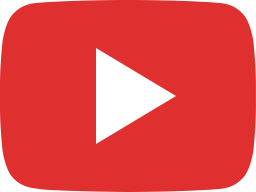 Your Song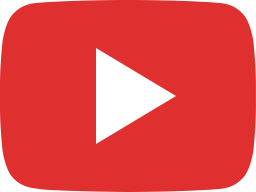 Cheek To Cheek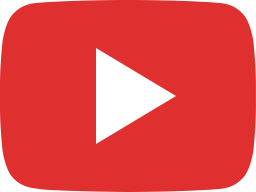 Just Different (Original)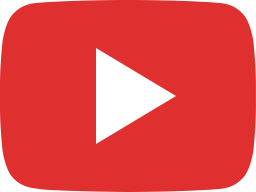 Sweet Child Of Mine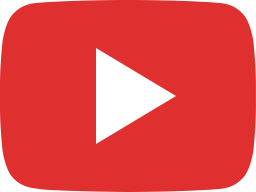 Blackbird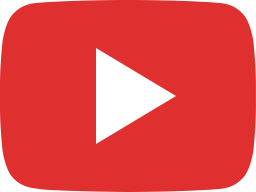 Proud Mary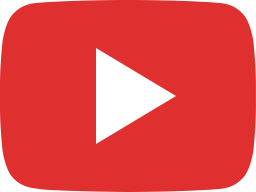 Dover Cliffs (Original)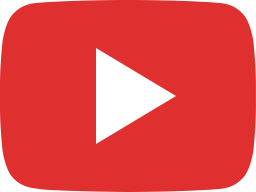 You Can Call Me Al

The Wax Birds setlist
at last
blackbird
call me al
can't take my eyes off you
change is gonna come
cheek to cheek
come together
creepin' in
cry me a river
dreams
an englishman in new york
feeling good
fields of gold
fix you
fly me to the moon
guiding light
hallelujah
hey jude
if i ain't got you
never gonna give you up
only the good die young
pumped up kicks
seven bridges road
shook me all night long
sitting at the dock
skinny love
songbird
stuck in the middle
such a night
sweet child o' mine
the weight
thinking out loud
time after time
turning tables
vienna
wanna dance…
when i fall in love
wild world
wonderwall
work song
you've got a friend
your song